Voter Education
Politicians and policy makers routinely make decisions about issues that directly affect women and families, including our paychecks, access to reproductive health care, and education funding. But more often than not, these conversation lack women's voices. To create real change, women must be part of the conversation, and the most powerful place for us to chime in is at the polls.
With so much at stake each time Americans head to the ballot box, it's more important than ever to identify those candidates who would best represent our values and those who would roll back our rights. The AAUW Action Fund produces nonpartisan voter education materials each election cycle to provide all women voters with the information they need to cast their ballots.
Tools for Informed Voters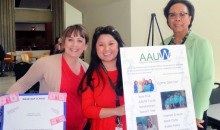 For pressing races across the country, the AAUW Action Fund voter guides provide nonpartisan information about candidates' positions on issues like equal pay, education, campaign finance, and reproductive rights.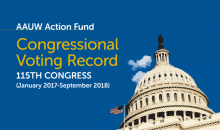 Learn where your elected officials stand on issues critical to AAUW's mission. The AAUW Action Fund Congressional Voting Record assesses members of Congress through the votes they cast and their co-sponsorship of select legislation.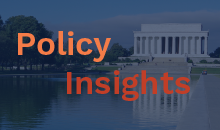 AAUW policy priorities may be advanced or undermined by ballot initiatives and state referenda. Learn more about select initiatives and how you should vote based on our mission of eliminating barriers and advancing women.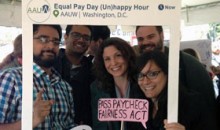 It's crucial that voters understand the issues at stake in this election. Use these fact sheets at voter registration drives (should be placed on a separate table from AAUW issue materials), at information tabling events, when canvassing, while phone banking, and more.